HOMAPAGE
Slide 1
APPLICATION OF PRODUCT
Canada No.1 Food container ECOPACCANA
Multi-fuctional microwave food containers. Our container are perfect for end user hear and eat applicaions, deep freeze applications, shelf life extension and more.
Slide 2
INNOVATIVE PACKAGING SOLUTIONS
High quality with competitive price, variable in sizes and colors, and usable for many types of applications.
Slide 3
MODIFIED ATMOSOHERE PACKAGING
Packaging technology to extend the shelf-life of fresh food product by substituting the atmospheric air inside a package.
MAP
CUTLERY
CAFE WARE
---
BEST SELLING PRODUCTS
See what they're saying.
Our happy customers have a lot to say about our products and services!
The staff is really what has me coming back. This location has a great set of people as well. The products are wonderful and Amazing. Perfect to start take away service.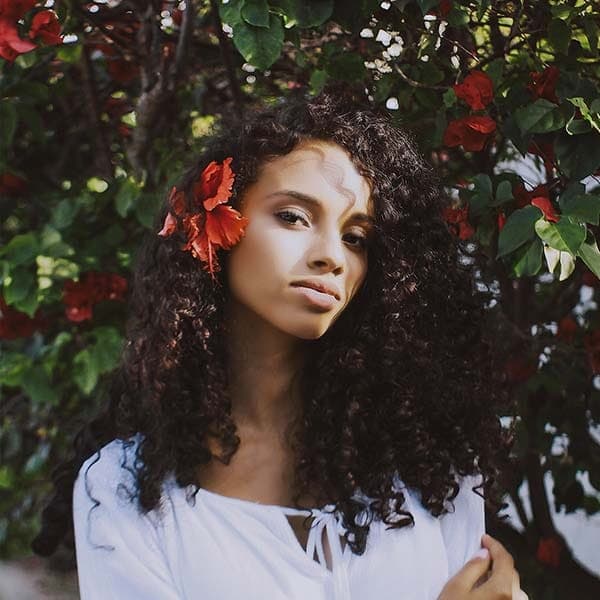 Lauren Jung
Author
Very good quality packaging.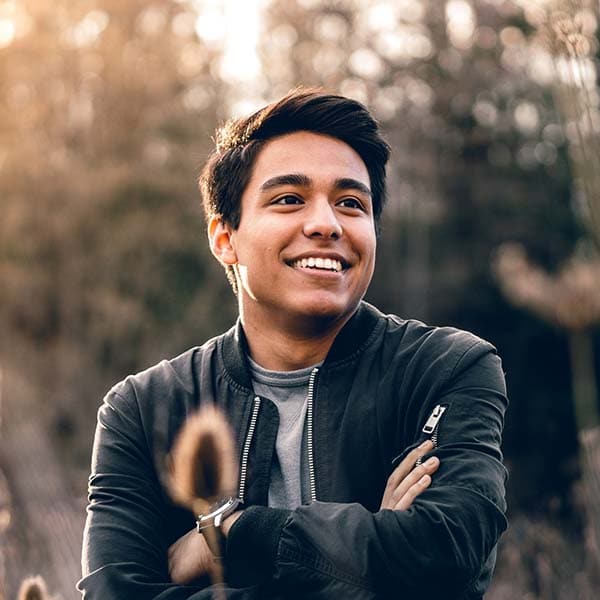 Marcus Alpine
Author
Very professional Service!
Fast response. Kind reply.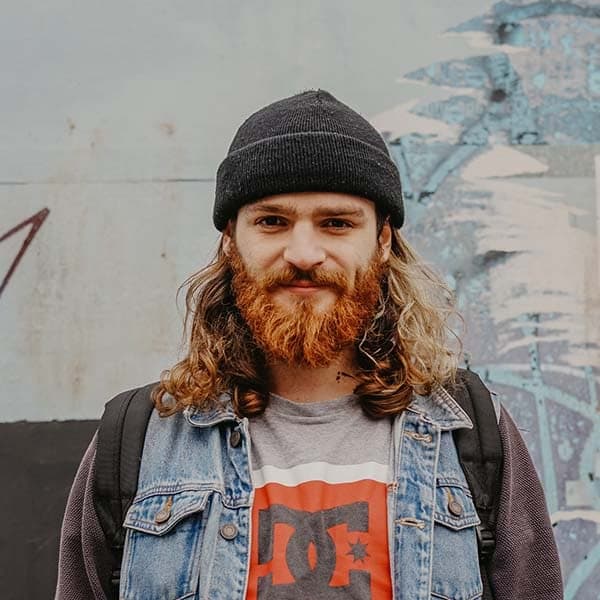 Mathew Lee
I am happy with the phone and the deal I got from company. Speaking with the service team helped me get exactly what I was looking for.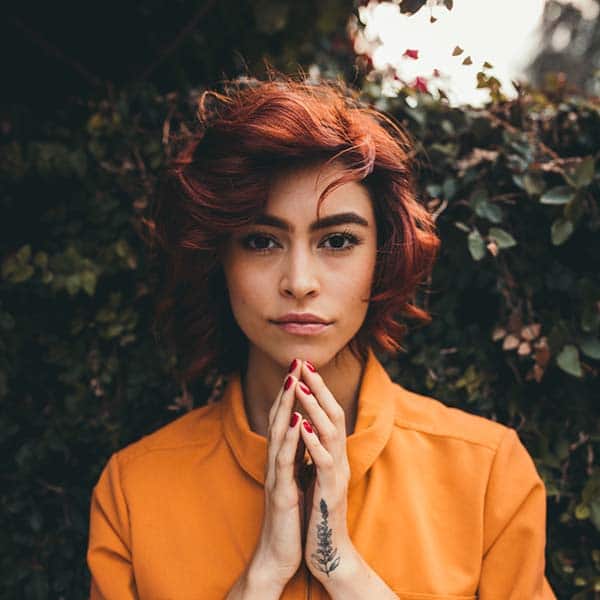 Robin Yellowstone
Really good customer service and package delivered quickly.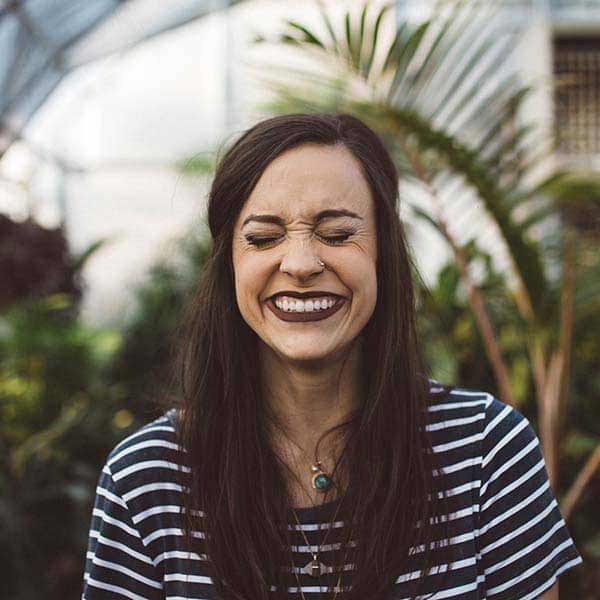 Amy Redwood
I can't believe how good the customer support is on this product. I'm used to waiting weeks to hear back. Not any longer!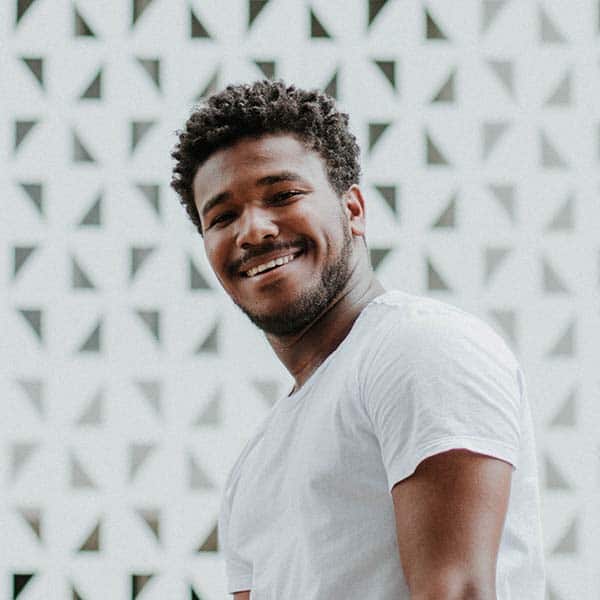 Mathieu Chiasson
---
RECENT ADDED PRODUCTS
Showing 1–20 of 165 results